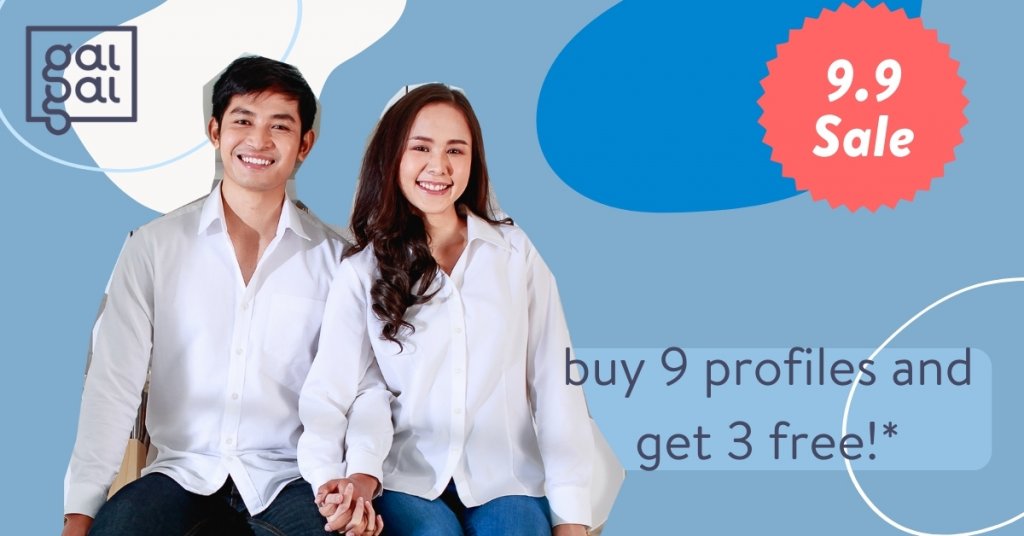 Enjoy 12 profiles for the price of 9*!
If you are single and looking to date, this is perfect for you. All our members go through a complimentary profiling review so that we understand more about your needs and what you are looking for in your potential partner, we also make sure that our members are real so no worries about scammers! Join as a premium member and enjoy purchasing 9 profiles and getting 3 for free!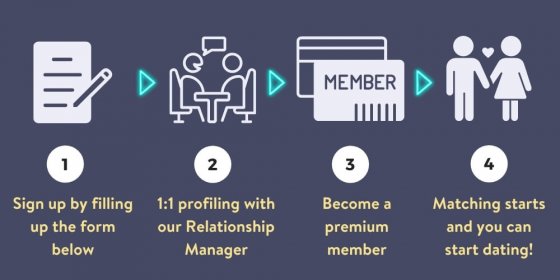 Share your details for a complimentary dating personality review!
Thank you for creating your GaiGai profile!
Our Relationship Manager will get back to you in 48 hours.
In the meantime, please check out our on-going events at https://events.letsgaigai.com/.
* Terms and Conditions Apply.