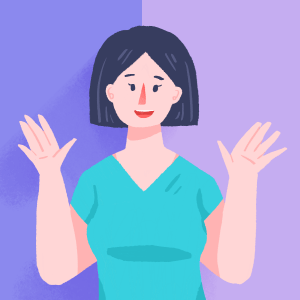 Wilberina Ng
(Relationship Manager)
My constant motivation is when my clients update me that he or she is going on a second date or when they find our coaching very useful. We are with them at every stage, from their pains, their joy and eventually hope that GaiGai has found the right one. My client, Geetha works as an event planner and has a hectic schedule. She found happiness with Karthik, who is willing to accommodate her irregular working hours and even prepares meals for her!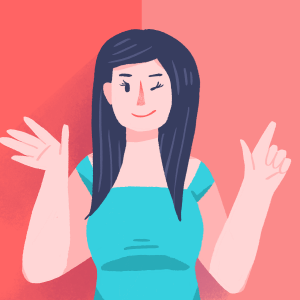 Eve Chong (Relationship Manager)
My 35-year-old client, Rui Ming used to believe love can 'just drop from the sky". He is a down to earth and considerate man but has a limited social circle due to his shipping job. I was glad that he took his first step and kept a positive mindset throughout his journey with us. The last I heard from him, he was on his third date with his first GaiGai match. Looking forward to hear good news from him!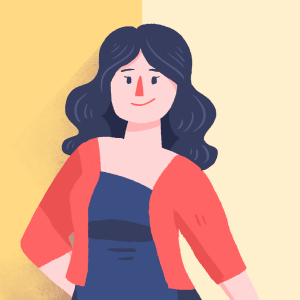 Sharon Ng (Relationship Manager)
In my 3 years here, I strongly believe that a diamond lies within each individual and it excites me to find out about their stories. One of my favourite success couples is Katherine and Javier. Kat is a Master's degree holder and such a sweet and filial girl! When we matched Javier to her, I was worried she might mind that he is not a degree holder. It turned out they instantly bonded over their common love for dogs and travelling!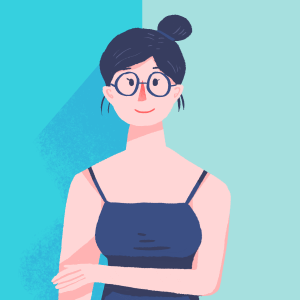 Sheryl Siow (Relationship Manager)
We hear more of 'I don't know how it happened but it did' stories than 'love at first sight' stories. Love is not being blind to a partner's flaws. It is when these flaws seep unknowingly into the territory of 'perfect imperfections', and this is something I've observed in many of our GaiGai couples. The little quirks brought up to my attention after their first dates often become habits they start to adore upon their fifth or sixth. 🙂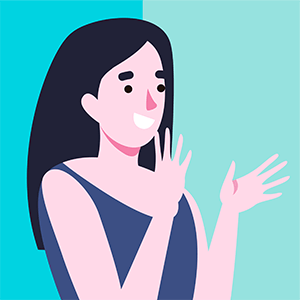 Elaina Low (Relationship Manager)
If there is a will, there will always be a way". I always believe and have shared this metaphor with my members. Each date that my members have been on, helps them in gaining a new experience throughout their dating journey. All you need is a little push and faith in finding the right one. Take the first step and leave your problems with the professionals here!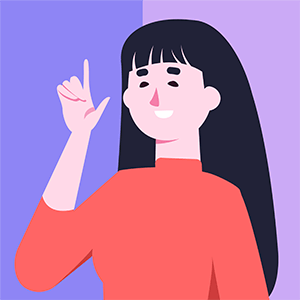 Joan Koh (Relationship Manager)
A handful of my clients used to tell me "Joan nevermind lah, leave it to fate". After better understanding their concerns and fears, they decided to give themselves the chance to expand their social circle, and give others a chance to learn about them as well. They took the leap of faith and embarked on their dating journey with us! If they can do it, you can too. Have a little faith (: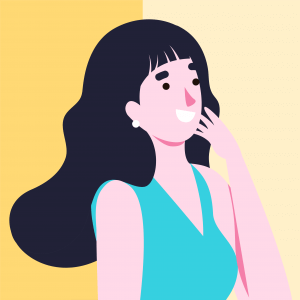 Cheryl Kuek

(Relationship Manager)
The truth is, finding love is not that straightforward. Time and time again we see the words loyalty, companionship, adventure. Ultimately, we are all looking for the same things, just packaged differently. I remember gently persuading one client she should go on a second date with a man whose company she enjoyed but wasn't that excited about. Years later on they're still madly in love! If finding a partner for life isn't worth investing in, what is?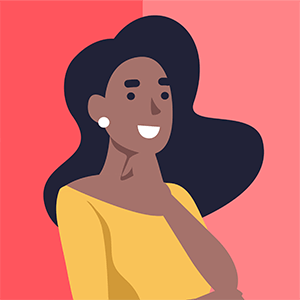 Prab Chawla

(Relationship Manager)
Having been in this industry for almost 10 years, the most memorable story was Emma. She was doing very well in her career but had no experience when it came to dating. She liked how in depth our profiling session was and got comfortable sharing all about herself to me. She continued updating me with her feedback after dates and eventually meet someone aligned with her life values. I love how open Emma was to trying something a little out of her comfort zone and put in effort which eventually paid off when she found her match.