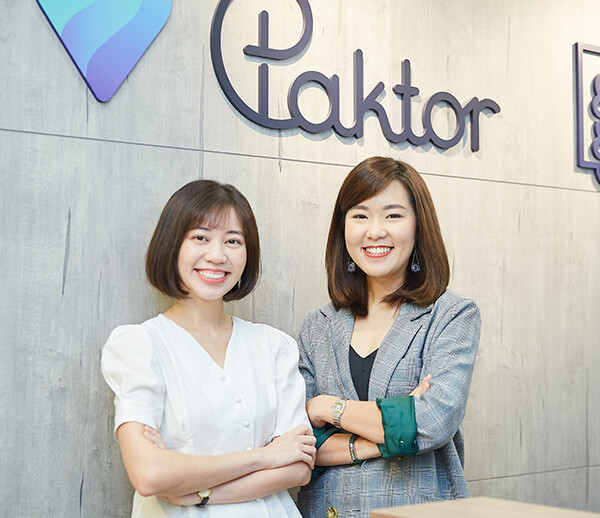 GaiGai Dating
Prospective members are invited to a private one-on-one consultation where relationship managers get to understand them better in person, find out their dating preferences and screen them to qualify them as members.
Matchmakers will then search for compatible matches via an advanced matchmaking system, which is wholly developed by GaiGai. This ensures efficiency and accuracy in every match. Once a match is found, matchmakers will contact both parties to set up a date!
Fleek Image and Consulting
Fleek is an image and date coaching agency under GaiGai, committed to help individuals create the best first impression.
Fleek provides personalised sessions with their experts to help clients discover a personal style which is chic and effortless. Fleek provides date simulations and practicum tailored to the needs of individual clients. The formalised curriculum is backed by research and years of experience from a team of certified coaches ⁠— trained in psychology, communication and fashion.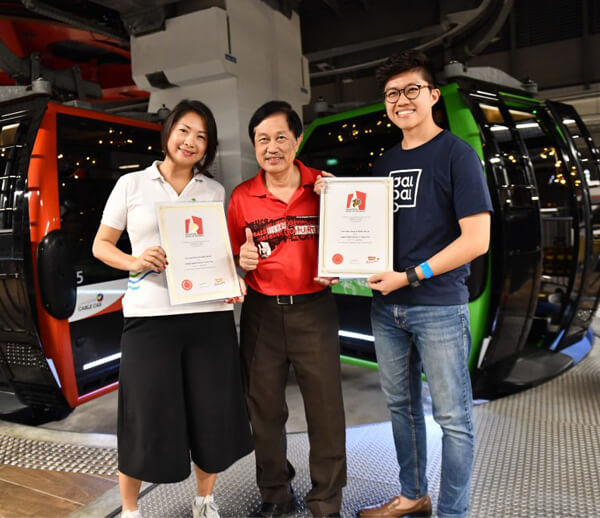 GaiGai Events
Catering to modern singles with a busy schedule yet with a strong desire to widen their social circle, GaiGai regularly hosts a range of interesting events to create a conducive ambience that makes it easy for singles to connect and mingle.
GaiGai events is constantly rewriting the definition of speed dating events by working with established brands in the F&B, hospitality and lifestyle industries to curate unique and refreshing experiences.
Keen on becoming a GaiGai events partner?
Drop us an e-mail at events@beta.letsgaigai.com.
Share your details for a complimentary dating personality review!
Select Your Preferred Match
Last Few Questions!
Thank you for creating your GaiGai profile!
Our Relationship Manager will get back to you in 48 hours.
In the meantime, please check out our on-going events at https://events.letsgaigai.com/.