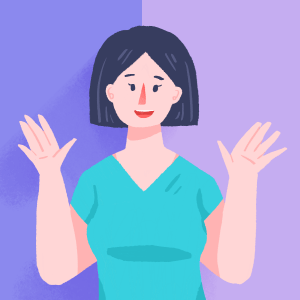 Wilberina Ng (Relationship Manager)
My constant motivation is when my clients update me that he or she is going on a second date or when they find our coaching very useful. We are with them at every stage, from their pains, their joy and eventually hope that GaiGai has found the right one. My client, Geetha works as an event planner and has a hectic schedule. She found happiness with Karthik, who is willing to accommodate her irregular working hours and even prepares meals for her!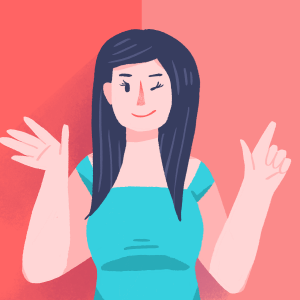 Eve Chong (Relationship Manager)
My 35-year-old client, Rui Ming used to believe love can 'just drop from the sky". He is a down to earth and considerate man but has a limited social circle due to his shipping job. I was glad that he took his first step and kept a positive mindset throughout his journey with us. The last I heard from him, he was on his third date with his first GaiGai match. Looking forward to hear good news from him!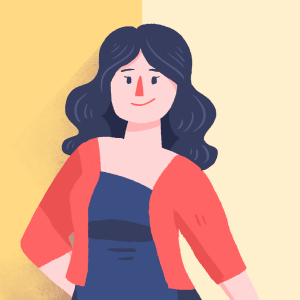 Sharon Ng (Relationship Manager)
In my 3 years here, I strongly believe that a diamond lies within each individual and it excites me to find out about their stories. One of my favourite success couples is Katherine and Javier. Kat is a Master's degree holder and such a sweet and filial girl! When we matched Javier to her, I was worried she might mind that he is not a degree holder. It turned out they instantly bonded over their common love for dogs and travelling!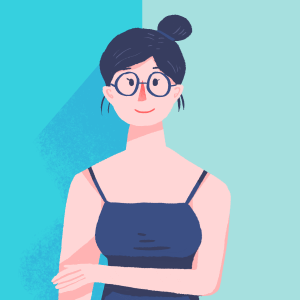 Sheryl Siow (Relationship Manager)
We hear more of 'I don't know how it happened but it did' stories than 'love at first sight' stories. Love is not being blind to a partner's flaws. It is when these flaws seep unknowingly into the territory of 'perfect imperfections', and this is something I've observed in many of our GaiGai couples. The little quirks brought up to my attention after their first dates often become habits they start to adore upon their fifth or sixth. 🙂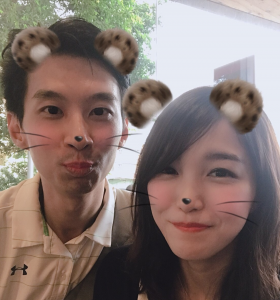 Jeff ♥ En Ping
It was fun chatting with her on our first date so I decided to invite her to a second date. We went to the ArtScience museum and explored different exhibitions. I am excited to find out more about each other and see where this goes!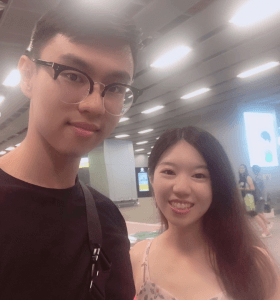 Aaron ♥ Xin Ying
Even though we only dated for a short time, it was really pleasant and I feel like we've known each other forever! We were in a bit of a situation on our date once, but it didn't bother us at all! I can't wait to meet her again!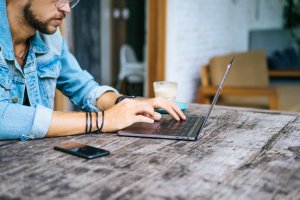 Jun Jie, 30
During my video date with S, I actually felt no difference from a physical meetup because I am still interacting face-to-face. Being connected online will also open endless possibilities of creating new interactions that we've never imagined.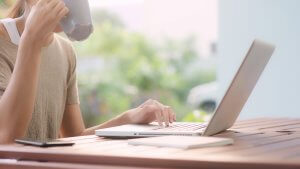 Sam Gan, 23
The GaiGai team did a good job setting things up in such short notice, and there was ample time for meaningful conversations with A. Who knew dating from the comforts of your home could actually work?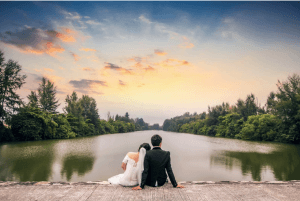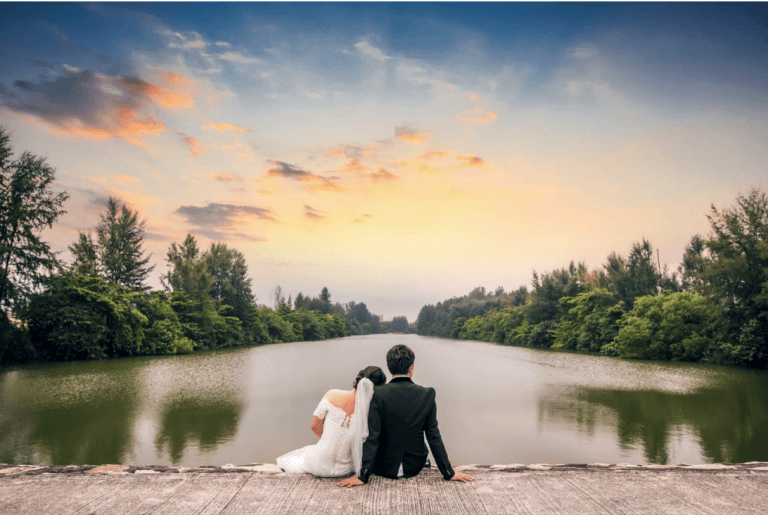 Edna ♥ Shawn
As I was working shifts and had irregular work hours, it was hard to get into the dating game. I shared my worries with my Relationship Managers, and they were really understanding. I am really thankful that GaiGai led me to my perfect match!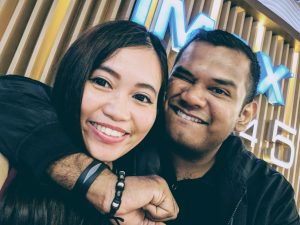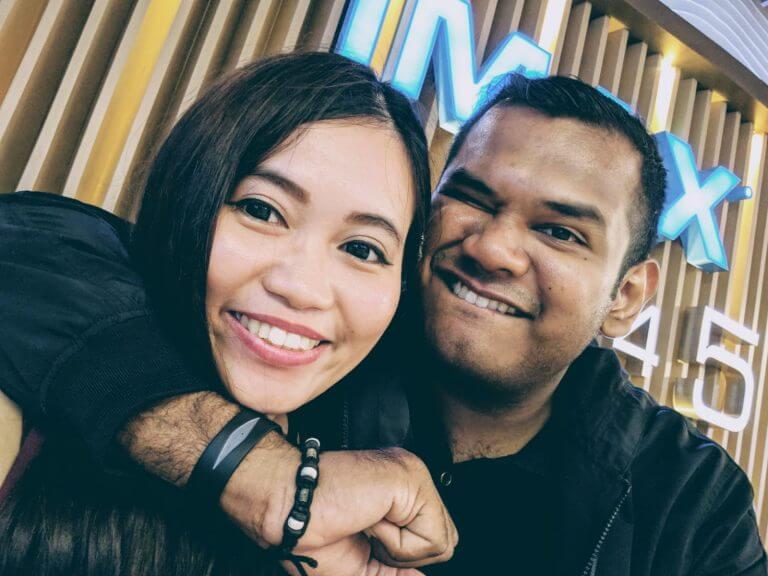 Esya ♥ Yunos
We had this instant and undeniable chemistry, and I didn't want our conversations to stop. I loved the process of getting to know her and making her fall in love with me more and more everyday. She's worth everything. Thank you GaiGai for matching us together!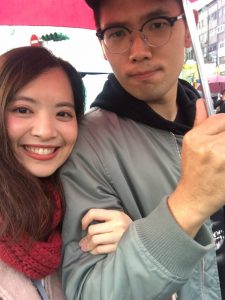 Jiafeng ♥ Kaiwen
I felt so comfortable when I first met her. It feels like my dream lover appeared in reality in front of me, I can't even explain it! We both have similar mindsets and get along really well. Thank you to the GaiGai team for matching me with such a perfect match!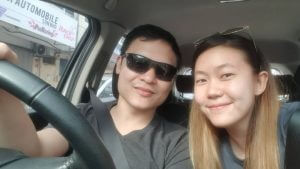 Kah Jin ♥ June
Our first date was amazing, it was planned perfectly by the matchmaking team. After the first date, I didn't follow the 3 days rule of texting or wait for him to text - I texted him 2 days later, and from then on we were inseparable, doing everything together!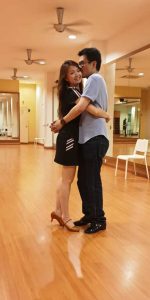 Nicholas ♥ Rychelle
GaiGai's Relationship Managers made sure to get to know my preferences, as well as ideal partner preference!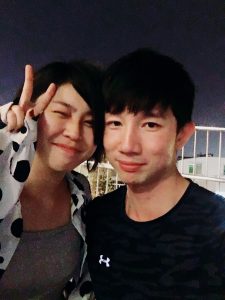 Yan Xin ♥ Bo Hao
She is exactly my type, chatty and bubbly! We went to the art museum together and took a walk after that to enjoy the beautiful night view. I haven't had such a wonderful date in a long while, and can't wait to spend more time with her. Thank you for leading me to her, GaiGai.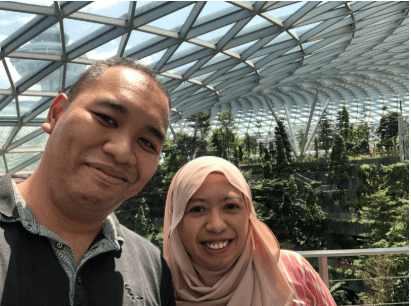 Hamidah ♥ Elfian
I had doubts when I first met her. I was unsure and kept thinking that she was out of my league. However, that thought changed when we started talking to each other. We had common interests and the chemistry was great. That was the moment I told myself that she could be the one for me. GaiGai is able to deliver what I dreamt of. My Relationship Manager was able to give me the confidence that I need to go on dates. Thanks GaiGai!