What are the 5 Love Languages?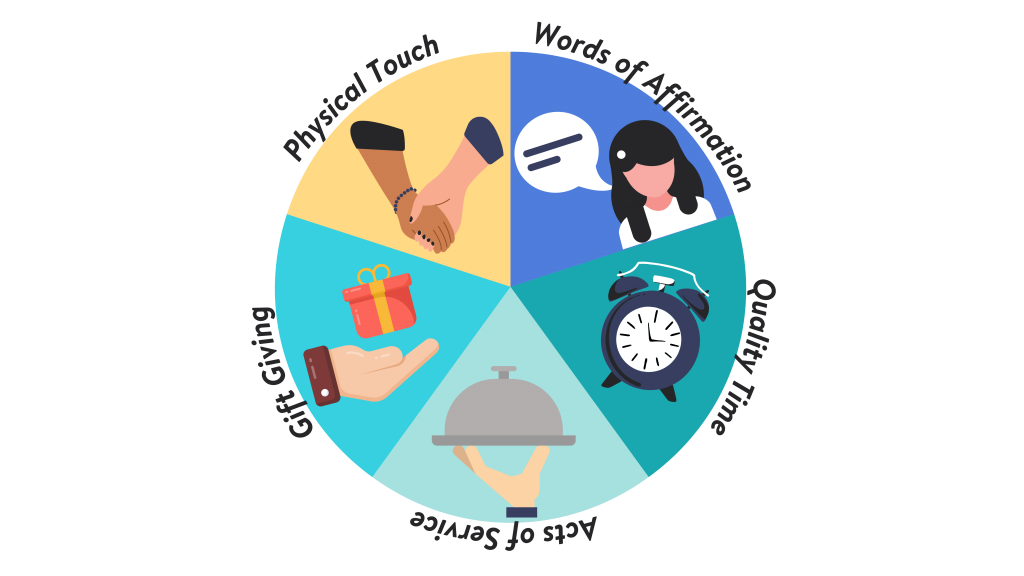 The five love languages are five different ways of expressing and receiving love. Not everyone communicates love in the same way. Similarly, we all have different ways we prefer to receive love. Everyone can learn to appreciate and accept a bit of each love language, but the majority of us tend to lean towards 1 or 2.
*This concept of love languages was developed by Gary Chapman, Ph.D., in his book 'The 5 Love Languages: The Secret to Love That Lasts'.
Why is it Important to Know This?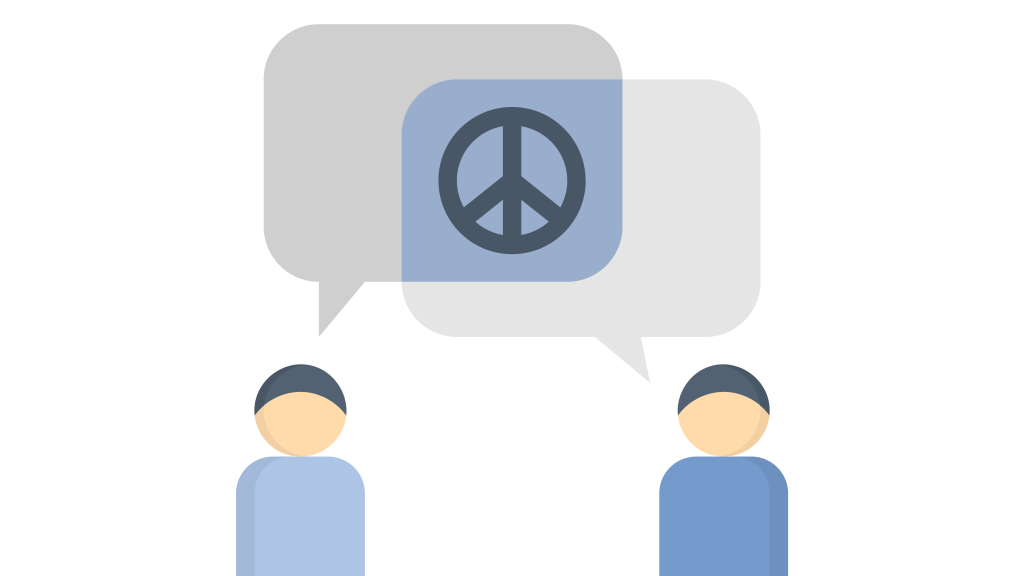 Understanding the 5 love languages will improve our relationships IF we apply the information in a fruitful way. By knowing the 5 love languages and how to express each of them, you can:
Communicate your needs clearly
Learn to compromise if you and your partner have different love languages
Adjust the way you show your love so your partner responds in a positive way
Breakdown of the 5 Love Languages
Let's go in depth on the 5 love languages and share the DOs and DON'Ts of each love language.
1) Words of Affirmation
Words mean a lot if your partner has this love language.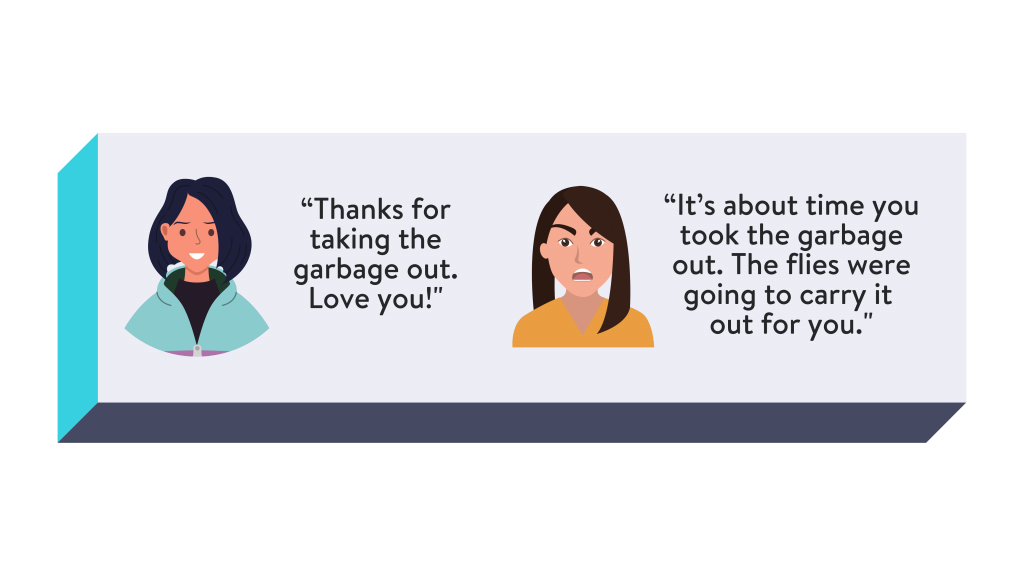 | | |
| --- | --- |
| ❤️DOs | 💔DON'Ts |
| Compliment them often | Speaking in a harsh tone |
| Make them feel appreciated even for the smallest things | Using insults, trash talk and criticism |
| Use positive language to build up the other person | Putting your partner down in front of other people |
2) Acts of Service
Your partner might have this love language if their motto is "Actions speak louder than words".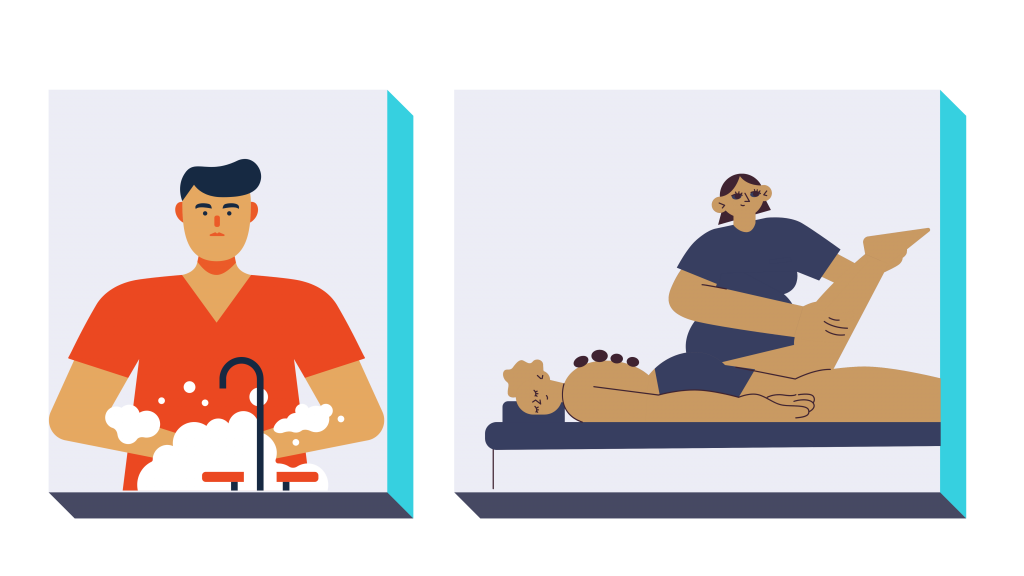 | | |
| --- | --- |
| ❤️DOs | 💔DON'Ts |
| Show that you are more than glad to help them out | Acting burdened or grumbling while helping |
| Take initiative | Leaving most of the chores to them |
| Carry out such acts with a smile | Not following through your promise of helping them |
3) Gift Giving
This love language isn't necessarily materialistic. It just means that a meaningful or thoughtful gift makes your partner feel loved and appreciated.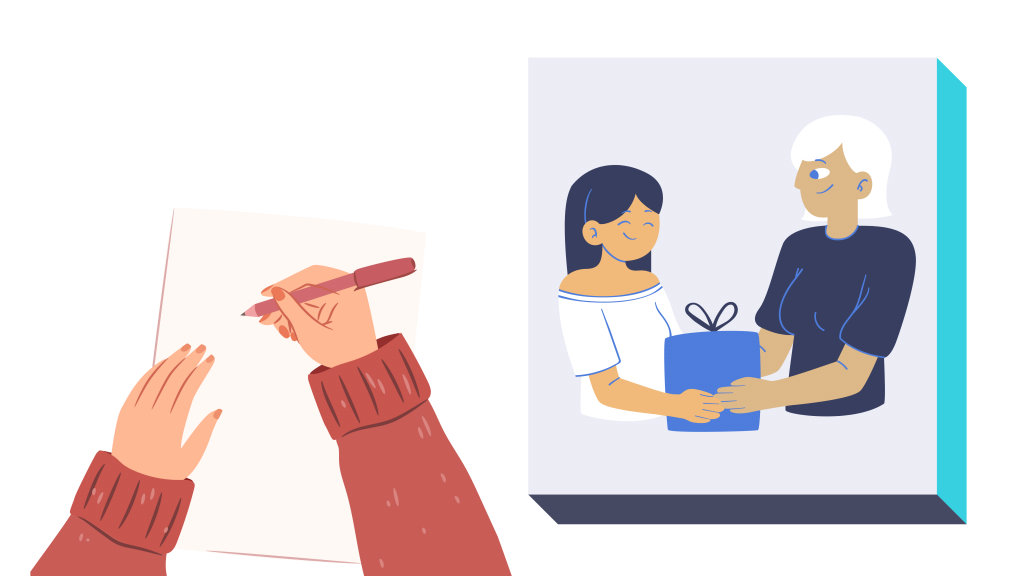 | | |
| --- | --- |
| ❤️DOs | 💔DON'Ts |
| Gift sentimental gifts (ie something handmade) | Forgetting to bring even a small gift on special occasions |
| Take note of your partner's interests and gift something according to that | Giving thoughtless gifts |
| Wrap up gifts nicely and even write a card to go along with it | Not listening to requests, suggestions or "hints" |
4) Physical Touch
To people with this love language, nothing is more impactful than the physical touch of their partner.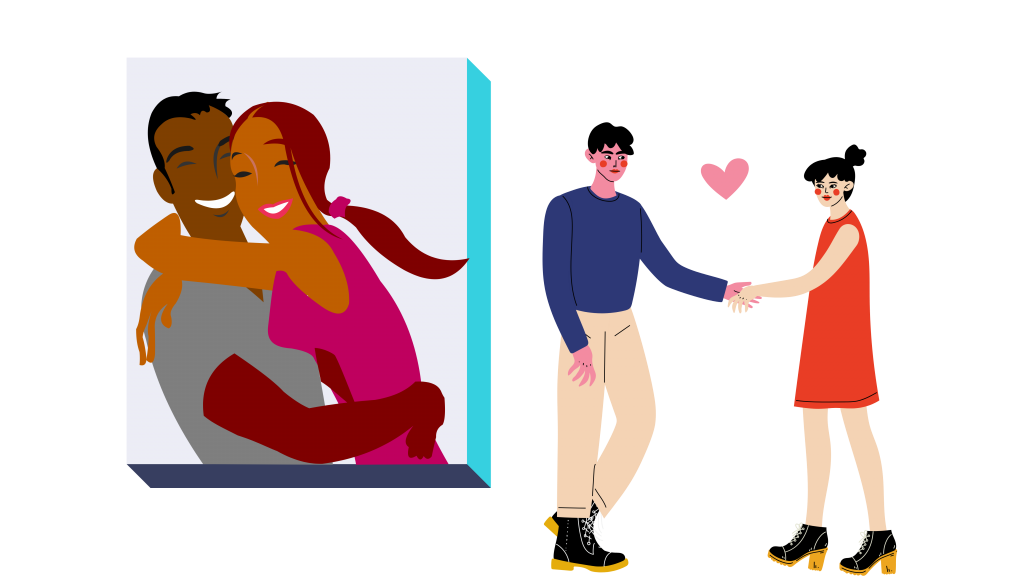 ❤️DOs
💔DON'Ts
Give regular hugs and kisses
Being physically abusive
(You should never do this no matter what!)
Initiate physical contact
(ie holding hands)
Neglecting your partner or being physically cold
Stay close to them physically on dates
Rejecting them when they initiate physical contact
5) Quality Time
If this is your partner's primary language, they don't just want to be included during this period of time, they want to be the center of your attention.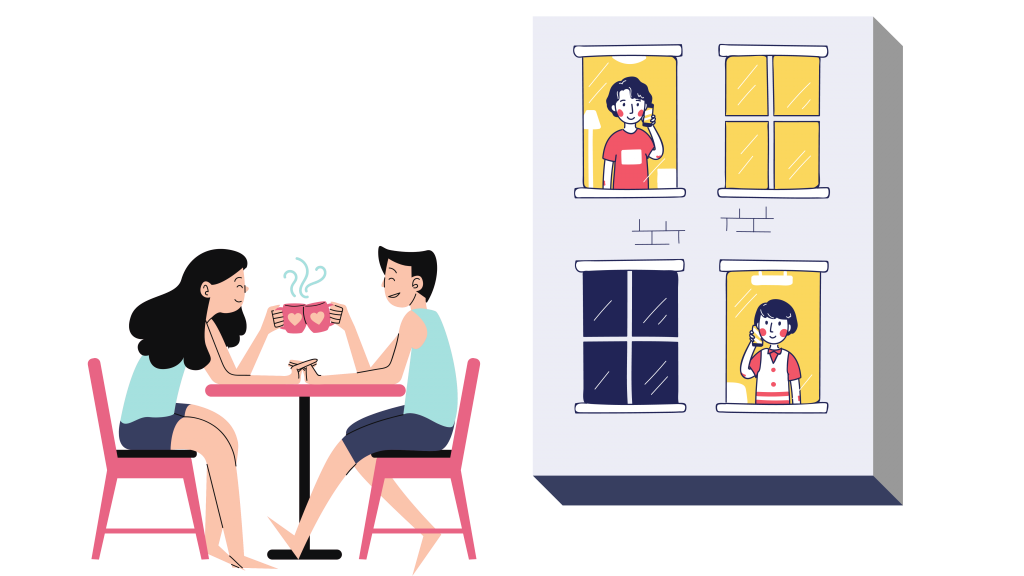 | | |
| --- | --- |
| ❤️DOs | 💔DON'Ts |
| Stay present with your partner | Not listening when they speak |
| Show that you are actively listening to them with your eye contact and body language | Being distracted when you are doing something together, such as using your phone |
| Respond when they tell you something | Not making time regularly to meet up with them |
-End of Article-
Need more tips or examples for the love language, 'Acts of Service'?
>>Click here to check out our TikTok video for new tips and ideas to express your love.
Want to be ready to express your love through 'Words of Affirmation'?
>>Click here to check out our Instagram post for 10 examples you can choose from.
Want to meet someone with a similar love language style as you?
>>Click to Join our Singles Craft Workshop Event and get matched to a craft partner according to your love language scores!
Looking to get matched to a compatible partner according to your preferences?
>>Click here to sign up for a FREE profiling session to find out how.